Tu Navegador esta des-actualizado, para que el sitio
funcione correctamente porfavor:

Loading...
Our doctors
The physicians who practice at Centro de Endoscopia del Sureste are qualified and certified to perform the endoscopic examination which you require, and will always be in contact with your doctor to be able to give you a correct diagnosis and the best treatment that you need. All doctors working in the CES are accredited to perform endoscopic studies that you need. Getting an endoscopy with doctors at the CES ensures that you will be in highly trained hands for the procedure.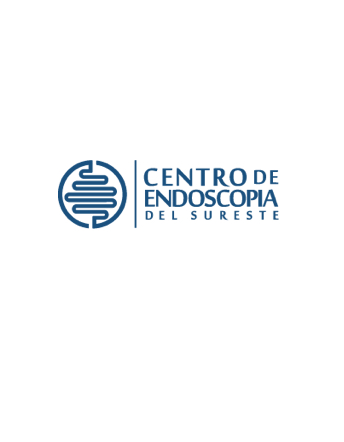 DR. LUIS FERNANDO PENICHE GALLARETA
GASTROENTEROLOGIST
CÉDULA PROFESIONAL:
MONDAY TO FRIDAY
FROM: 8:30 a 14:00HRS

CONSULTING ROOM 7
Dr. Luis Fernando Peniche Gallareta is an expert in Gastric Cancer Surgery and has more than 30 years of experience in various prestigious institutions.
He graduated from the Autonomous University of Yucatan (UADY) as Surgeon, then made the Specializations in Gastroenterology and Endoscopy of the Digestive System, both endorsed by the Mexican Council of Gastroenterology A.C.
He is Director of Centro de Endoscopia del Sureste
Thanks to this, Dr. Peniche Gallareta is recognized as one of the best specialists in Gastroenterology in Mérida, Yucatán.
PHONE: 9250387 , 9417765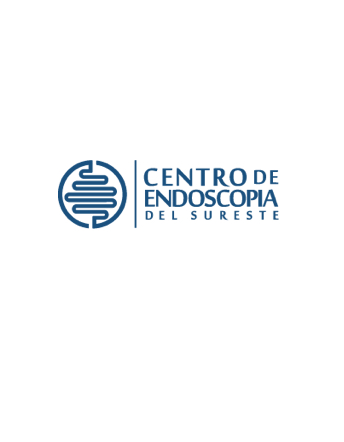 L.N. LUCIA PENICHE PENICHE
NUTRITION - PSYCHOLOGY
CÉDULA PROFESIONAL:
GARCÍA GINERÉS
CONSULTAS
LUNES A VIERNES
DE 10:00 A 14:00 Y DE 16:00 A 20:00 HRS
CONSULTORIO 3
TELÉFONO: 01(999)9417765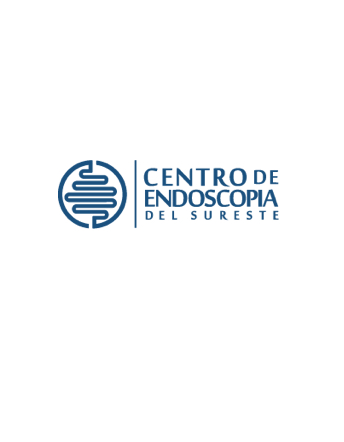 DR. JOSÉ FERNANDO CASTRO GÓMEZ
GASTROENTEROLOGIST - ENDOSCOPIST
GARCÍA GINERÉS
MONDAY TO FRIDAY
FROM: 7:30 a 14:00 hrs

CONSULTING ROOM 2
PHONE: 9250387 , 9417765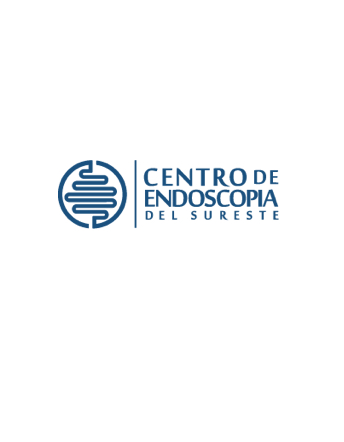 DR. RODRIGO CORIA GÁMIZ
GENERAL SURGEON - GASTROINTESTINAL ENDOSCOPIST
GARCÍA GINERÉS
MONDAY TO FRIDAY
FROM: 7:30 TO 14:00HRS
MEDICAL CONSULTATION
FROM: 17:00 TO 19:00 HRS