Tu Navegador esta des-actualizado, para que el sitio
funcione correctamente porfavor:

Loading...

¿Why have an endoscpoy done in Merida?
GET TO KNOW MERIDA
Enjoy our beautiful white city of Merida before or after having done any endoscopy procedure with us. Our staff is trained to provide you with information about our city, and of course, our state.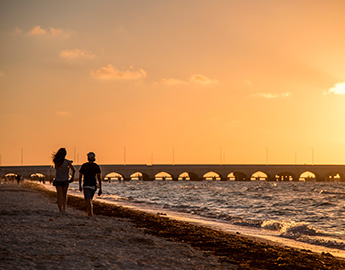 BEACHES
Learn about Port Progreso, with its newly remodeled pier, you can enjoy an incredible view while you savor our traditional or international meals.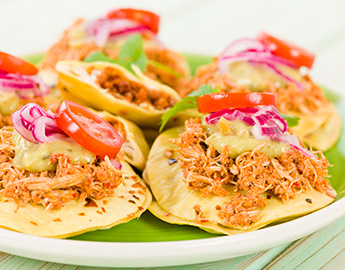 GASTRONOMY
Yucatan is distinguished by having a unique taste in each of its dishes. Don't forget to try our famous panuchos and salbutes. As well as the traditional lime soup.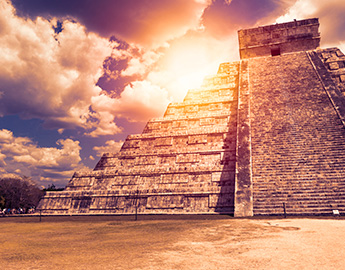 ARCHAEOLOGICAL SITES
Chichén Itzá, Dzibilchaltún and Uxmal, are some of our most famous archaeological sites in our state, known for their beauty. Gladly we could plan an excelent visit to these sites for you.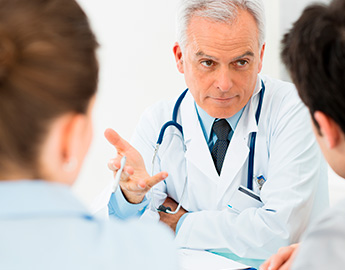 DOCTORS IN YUCATAN
Our doctors are highly qualified and regularly attend both national and international training courses, to be able to continue providing the service that has characterized us for more than 25 years.